Points of difference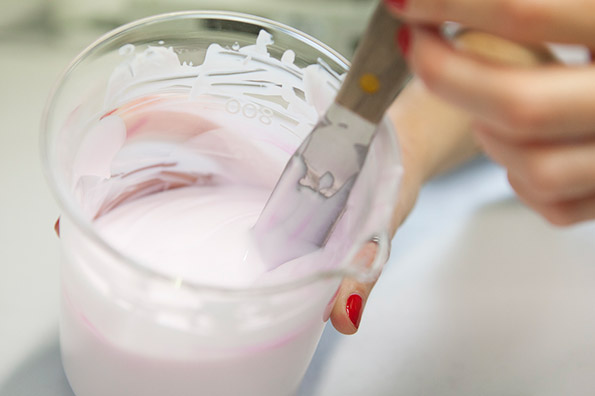 Ensures innovation and quality, using the best material, employing the most advanced technology and performing the strictest control.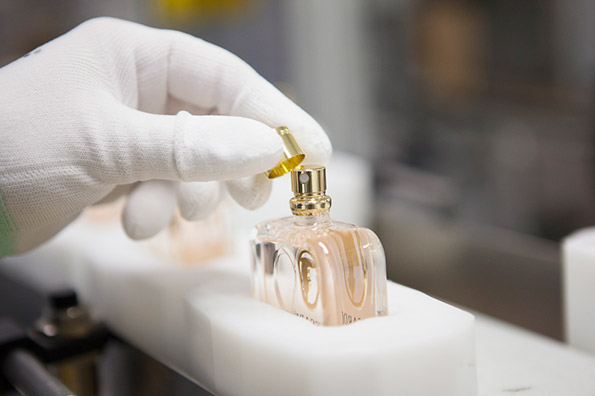 Provides the highest level of customization, responding to the most challenging requirements both in formulation and packaging.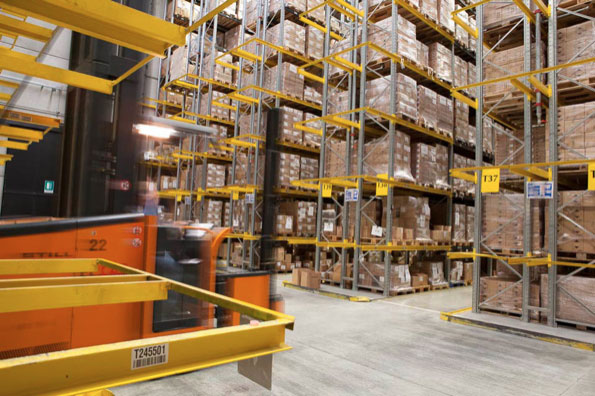 Guarantees the fastest time to market, thanks to its vertical integration, lean organization and great flexibility.